Nonton Orang Kaya Baru (2019)
Raline Shah,Derby Romero,Lukman Sardi,Cut Mini Theo. Orang Kaya Baru (2019) . Ody C. . . Screenplay Films,Legacy Pictures. Indonesia
If it can't be played: use CHROME, empty the cache, reload the browser. Or download directly just watch offline.
Jika tidak bisa dimainkan: gunakan CHROME, kosongkan cache, muat ulang browser. Atau download langsung tonton offline saja.
Orang Kaya Baru (2019)
Cerita Tentang Kaya Mendadak Yang Dialami Oleh Sebuah Keluarga Yaitu Ibu (Cut Mini), Ayah (Lukman Sardi) Dan Tiga Anak Mereka: Tika (Raline Shah), Duta (Derby Romero), Dan Dodi (Fatih Unru). Keluarga Ini Selalu Menjalani Kehidupan Sehari-sehari Mereka Dengan Serba Apa Adanya. Ketika Sang Ayah Meninggal, Barulah Diketahui Bahwa Selama Ini Ia Ternyata Orang Yang Sangat Kaya. Hartanya Diwariskan Kepada Keluarga Yang Ia Tinggalkan Uang Kaget Tersebut Kemudian Digunakan Oleh Istri Dan Anak-anaknya. Mereka Yang Tadinya Hidup Susah, Kini Membeli Rumah, Mobil Hingga Barang-barang Mewah Lainnya..
Tika: Raline Shah
Duta: Derby Romero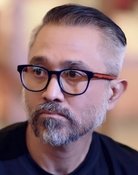 Hikmat Wardana (Bapak): Lukman Sardi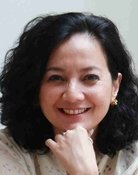 Istri Hikmat Wardana (Ibu): Cut Mini Theo
Dodi: Fatih Unru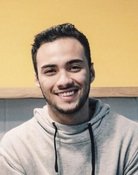 Banyu: Refal Hady
Risha: Millane Fernandez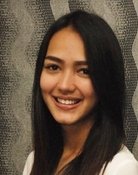 Sasha: Melayu Nicole
Lala: Jasmine Kusuma Caroll
Tiwi: Arvitta Ludya
Ilham Said: Verdi Solaiman
Siska Gunawan: Sylvia Genpati
Anto Suganda: Tarzan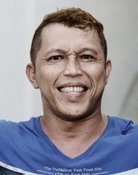 Tanto: Yanda Djaitov
Rafi: Reza Nangin
Wawan: Ikram Kribo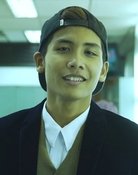 Ardi: Bintang Emon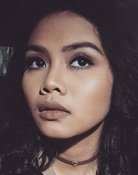 Monika: Dea Panendra
Linda: Rania Putri Sari
Tika Kecil: Syaima Azurra
Duta Kecil: Algi Fahri
Pengajar Teater: Dorman Borisman
Tukang Es Doger: Pak Tarno
Pengantin Pria: Lucky Perdana
Pengantin Wanita: Veronica Perdana
Kakak Pengantin Pria: Husni Ramdan
Pasangan Muda 1: IB Made Oka Sugawa
Pasangan Muda 2: Raquel Katie Larkin
Agent Real Estate: Putri Adam
Produser Studio TV: Denino Basrial
Floor Director Studio TV: Ucox
Warga: Yessi Kenyang
Tobi: Joshua Rundengan
Lodi: Adam Farrel
Tobi CS 1: Bernie Allen
Tobi CS 2: Alvino
Penjaga Gedung Teater: Yarri BS