Nonton Venom (2018)
Tom Hardy,Michelle Williams,Riz Ahmed,Scott Haze. Venom (2018) . Ruben Fleischer. Benom. . Avi Arad Productions,Matt Tolmach Productions,Pascal Pictures,Marvel Entertainment,Tencent Pictures. China,United States Of America
If it can't be played: use CHROME, empty the cache, reload the browser. Or download directly just watch offline.
Jika tidak bisa dimainkan: gunakan CHROME, kosongkan cache, muat ulang browser. Atau download langsung tonton offline saja.
Venom (2018)
iMDb
Rating: 6.7/10 292,649 Votes
Genre: Action, Sci-Fi, Thriller
Actors: Tom Hardy, Michelle Williams, Riz Ahmed, Scott Haze
Directors: Ruben Fleischer
Production: Avi Arad Productions, Matt Tolmach Productions, Pascal Pictures, Marvel Entertainment, Tencent Pictures
Seorang Jurnalis, Eddie Brock (Tom Hardy) Ingin Melakukan Sebuah Investasi Kasus Terhadap Penemuan Yang Dipimpin Oleh Dr. Carlton Drake (Riz Ahmed). Karena Investigasinya, Eddie Mengunjungi Lab Milik Dr. Calrlton Drake. Semuanya Ditujukan Untuk Membuktikan Bahwa Dr. Carlton Drake Sedang Sedang Melakukan Tindakan Jahat Menggunakan Symbiote. Namun, Sial Bagi Eddie, Organisme Hidup Ini Masuk Ke Dalam Tubuhnya. Eddie Menemukan Kekuatan Super Dalam Dirinya Yang Mampu Mengendalikan Semua Hal Yang Ia Lakukan..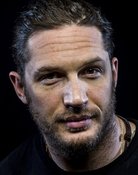 Eddie Brock / Venom: Tom Hardy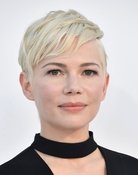 Anne Weying: Michelle Williams
Carlton Drake / Riot: Riz Ahmed
Security Chief Roland Treece: Scott Haze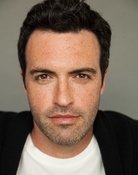 Dr. Dan Lewis: Reid Scott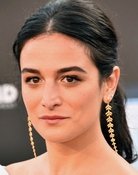 Dr. Dora Skirth: Jenny Slate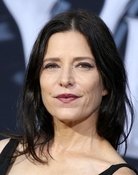 Homeless Woman Maria: Melora Walters
Cletus Kasady / Carnage: Woody Harrelson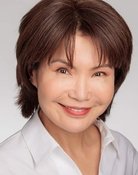 Mrs. Chen: Peggy Lu
Lewis Donate: Malcolm C. Murray
Dr. Collins: Sope Aluko
Dr. Emerson: Wayne Pere
Malaysia EMT / Riot Host: Michelle Lee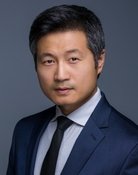 Mission Control Translator: Kurt Yue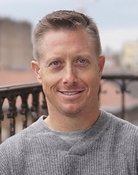 Astronaut J. J. Jameson III: Chris O'Hara
Lobby Guard Richard: Emilio Rivera
Allie: Amelia Young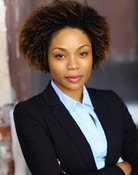 Eddie's TV Producer: Ariadne Joseph
Drake Interview Guard #1: Deen Brooksher
Drake Interview Guard #2: David Jones
Village Eel Shop Owner: Roger Yuan
Malaysia Village Tough #1: Woon Young Park
Malaysia Village Tough #2: Patrick Chundah Chu
Elderly Village Woman / Riot Host: Vickie Eng
Jack The Bartender: Mac Brandt
Beardo At Bar: Nick Thune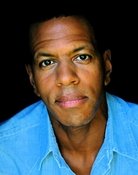 Reporter On TV: Michael Dennis Hill
Shakedown Thug: Sam Medina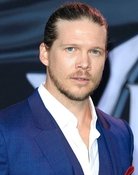 Noisy Neighbor Ziggy: Scott Deckert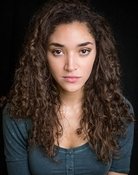 Ziggy's Girlfriend: Lauren Richards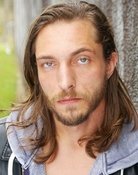 Isaac / Blue Host: Jared Bankens
Guard At Gate: Lucas Fleischer
Flight Technician: Michael Burgess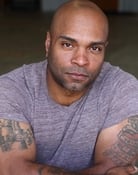 Lab Security Guard: Diesel Madkins
Guard / Riot: Rxchie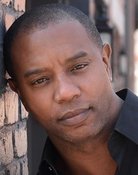 Chasing Guard: Otis Winston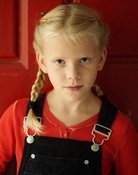 Little Girl / Riot Host: Zeva DuVall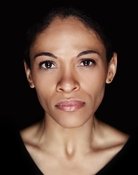 Bistro Manager: Selena Anduze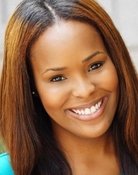 Bistro Hostess: Brittany L. Smith
Waiter: Jordan Foster
Diner #1: Jane McNeill
Diner #2: Victor McCay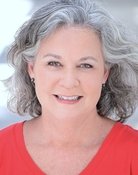 Diner #3: Elizabeth Becka
Diner #4: Ron Prather
Diner #5: Marcia White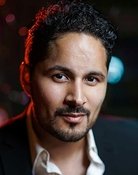 MRI Tech: Javier Vazquez Jr.
Hospital Lady With Dog / Mrs. Manfredi: Ellen Gerstein
Jacob / Blue Host: Martin Bats Bradford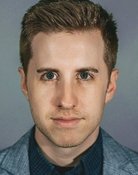 Stoner Dude #1: Steven Teuchert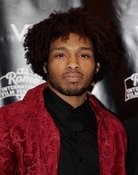 Stoner Dude #2: Al-Jaleel Knox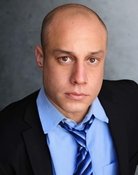 Crowd Control Officer: Brandon Morales
Ops Director: Matthew Cornwell
Flight Trajectory Specialist: David Fleischer
L. F. Security Guard: DJames Jones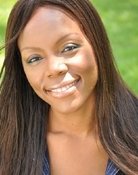 Evacuating Scientist: Angela Davis
Dapper Dog Walker: Stan Lee
Prison Guard: Wade Williams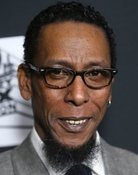 Jack (uncredited): Ron Cephas Jones